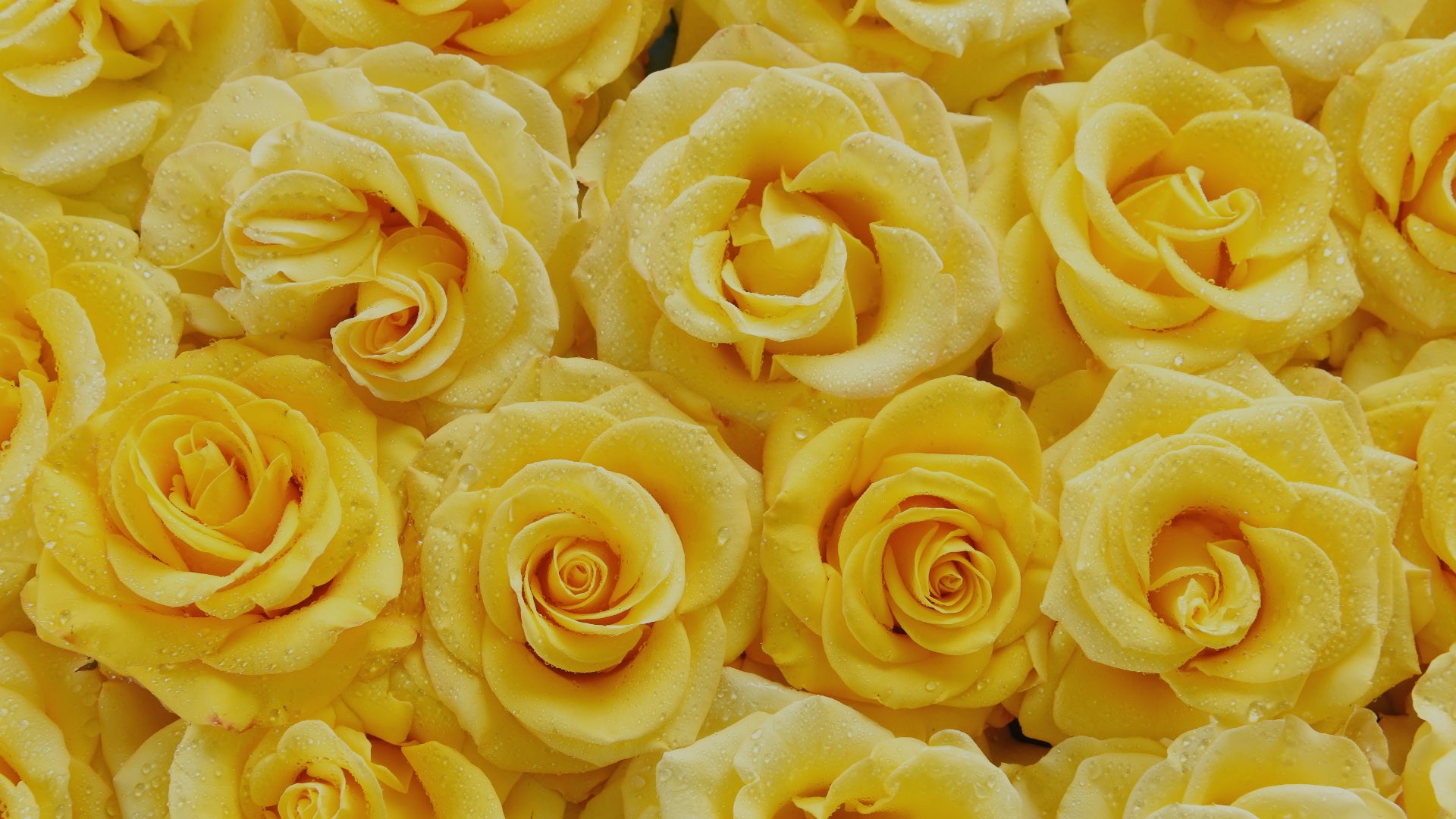 Lovingly crafted , with you at the heart
Beautiful
Ceremonies
Nicola Norrie Independent Celebrant
As an Independent Celebrant it is my privilege to represent families during significant life events. 
My role is to work with you to create meaningful, heartfelt ceremonies that fit your needs and meet your expectations, whether that be to welcome a new life into the world or say farewell to a loved one at their funeral or memorial service.
All my ceremonies are lovingly crafted with you at the heart, they will fit with your individual requirements and more importantly represent your wishes for your loved one. I will support you to create a service that is fitting for your personal circumstances. As an Independent Celebrant I am not affiliated to any particular faith group, which allows me to be flexible when crafting a ceremony, there are no restrictions on the inclusion of Hymn's or Prayers in a service. Your service can be non-religious, religious, spiritual or a mixture, the tone can be formal or relaxed whichever suits your needs. There is also a great deal of flexibility on the location you choose for  your ceremony to suit your requirements, so if you want to have it on a beach, a boat or up a hill I am able to come along and officiate.
I offer my services throughout the West of Scotland.
People are at the heart of everything that I do and what matters most to me is making the services I conduct what you need them to be, it would be my privilege to work with you on your life event.
Services offered by Nicola Norrie Celebrant